We are able to transfer your old cine films and video tapes to or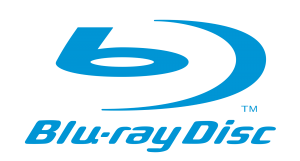 to preserve your precious memories.
Items for transfer are collected from us on a Tuesday morning and returned the following Tuesday. In order for your order to not miss the collection, we suggest that you bring it in to us before 4pm on the Monday before collection.
To view a full pdf price list, click the image below.